Commercial Insurance In Moncks Corner & Charleston
Swamp Fox Agency understands that one of the last things in the world a business owner wants to suffer through is being forced to pay out of pocket to cover damages from an accident. As a result, Swamp Fox Agency is more than happy to provide a wealth of different sorts of commercial insurance in Moncks Corner, Charleston and all of the south east.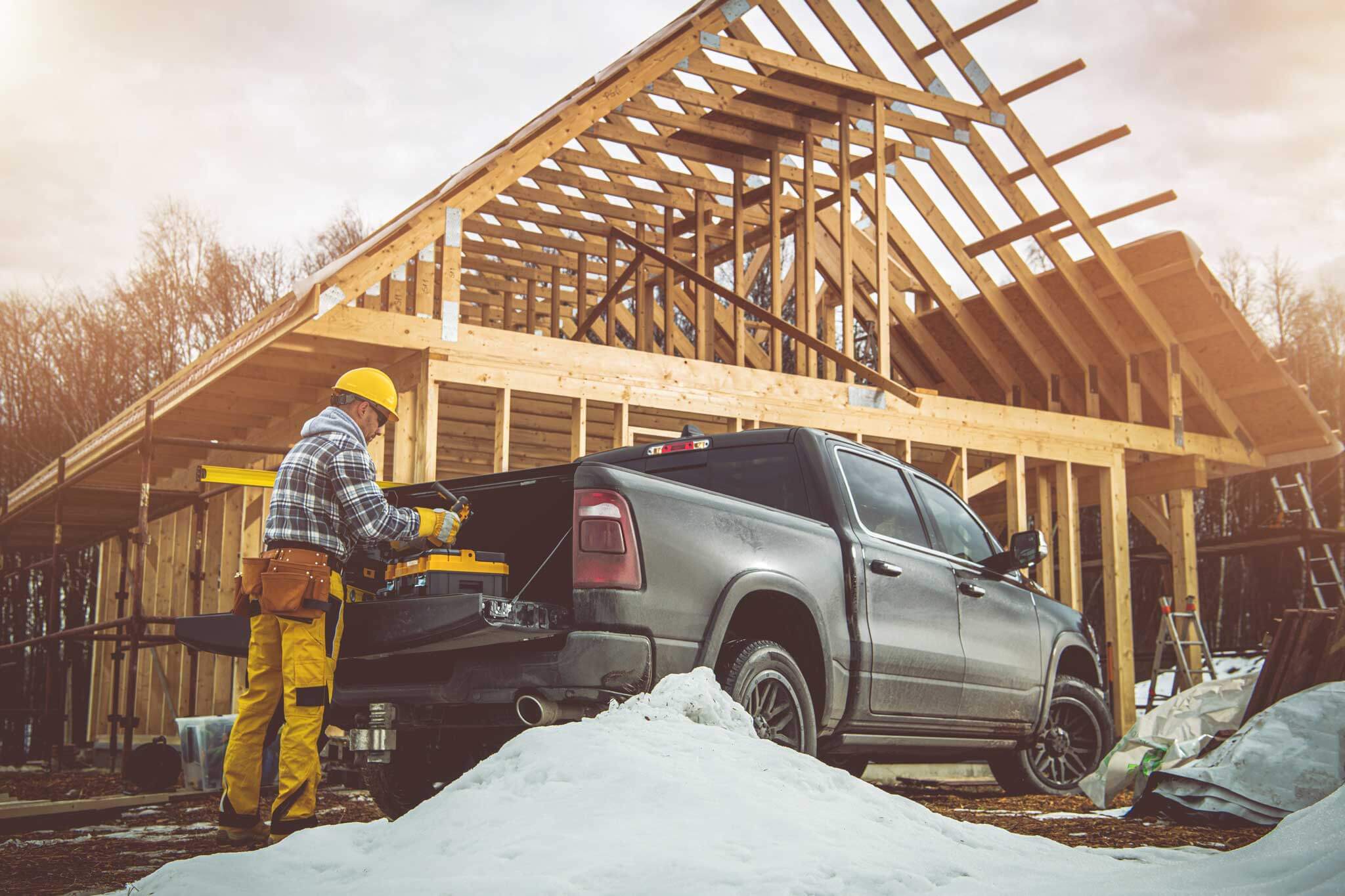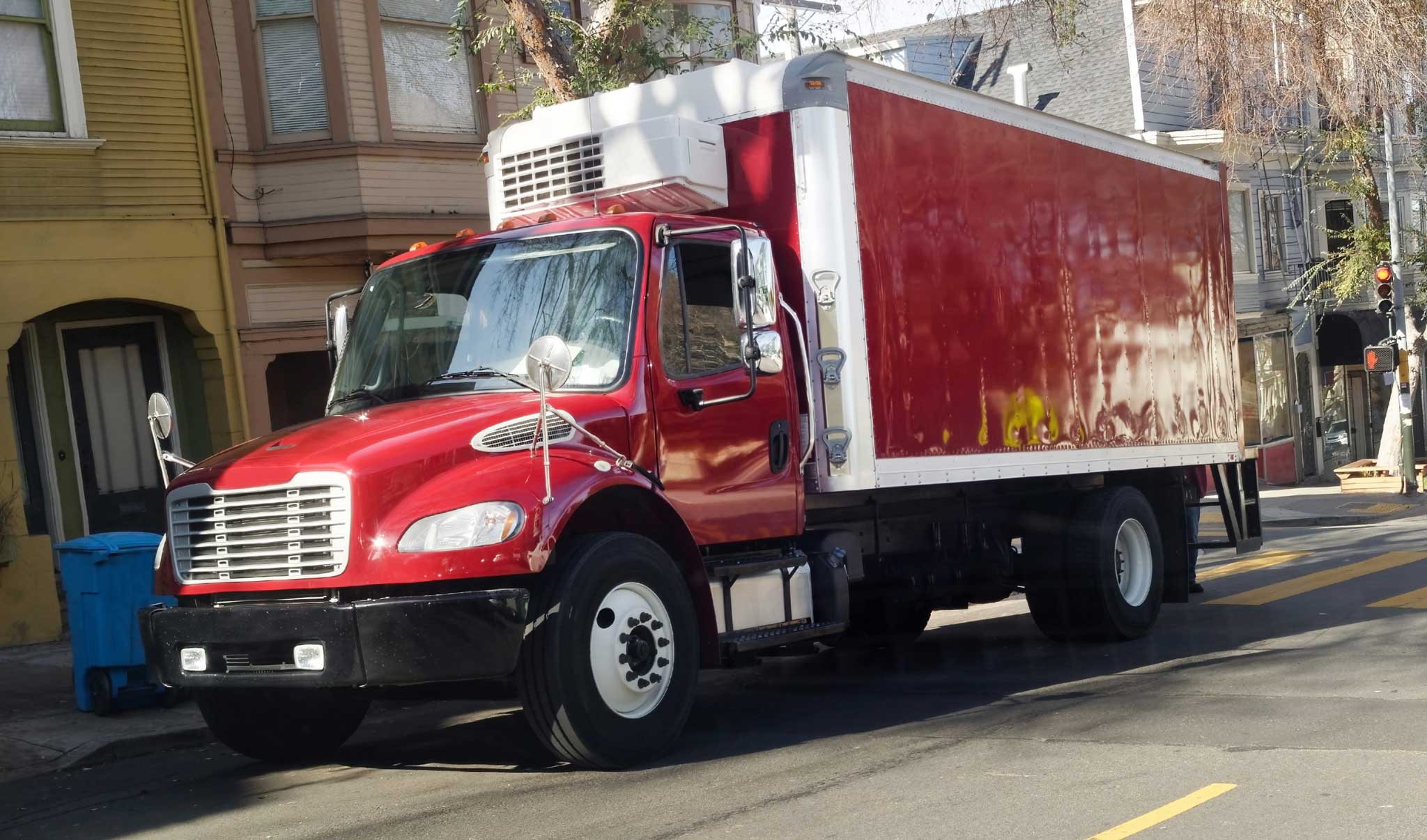 Commercial Auto Insurance Coverage IN MONCKS CORNER & CHARLESTON
Commercial auto insurance is a prerequisite to adequately protect your business from liability and damages.
Commercial Auto insurance for your van, pick up or auto is nothing short of a necessity to keep your business mobile and operational. Swamp Fox Agency is extremely well-versed in commercial auto insurance and comes equipped with the expertise to find your business the insurance package it needs to keep moving. Our team will be happy to help provide you with the right insurance plan that addresses your business's specific needs.
Cyber Liability Insurance Coverage IN MONCKS CORNER & CHARLESTON SC
Cyber Liability coverage is an insurance policy that provides businesses with a combination of coverage options to help protect the company from data breaches and other cyber security issues.
Every time a data breach occurs, hundreds, if not thousands, of passwords can be stolen, increasing the risks of hacks, which in turn places your business at risk. Don't let it come to this! Swamp Fox Agency provides a variety of types of cyber liability coverage, keeping you and your business as safe as it can be from the sinister plans of hackers.
General Liability Insurance IN MONCKS CORNER & CHARLESTON SC
General liability insurance is a critical way to provide protection against the worst kinds of fate that involve your business's materials.
General liability insurance policies typically cover you and your company for claims involving bodily injuries and property damage resulting from your products, services, or operations. For these chiefly important matters, you need Swamp Fox Agency- the insurance agency that comes equipped with the experience, drive, and knowledge necessary to provide nothing less than top-notch coverage.
Business personal property Insurance
insurance for business personal property helps ensure that your business will remain operational should damages or theft occur.
Business personal property insurance provides protection for everything from construction tools to food manufacturing machinery and everything in between. It is imperative that the tools your business relies on are properly insured. The coverage that Swamp Fox Agency can provide you with will not only help prevent financial loss but help quickly replace damaged or stolen equipment so that your business can remain operational, and our agents can help provide solutions to protect you from an operational crisis.
Workers' Compensation INSURANCE IN MONCKS CORNER & CHARLESTON SC
Workers' compensation insurance can help prevent financial loss from liability claims.
Workers' compensation insurance safeguards against financial loss due to liability claims. When employees are injured, workers' compensation will cover the costs to make the employee whole. But there is no coverage for the lost operational opportunities and these costs will often be greater than the cost of the injured worker. That is why Swamp Fox Agency is proud to provide you with advanced consulting to prevent accidents from occurring. We can assist your business in understanding what is at risk and offer ways to lead to a safer workplace.
Directors And Officers Coverage
Directors and officers insurance can help protect the decision makers of your business.
Directors & officers coverage helps many privately owned companies. Most of these companies do not recognize the risk exposure of their officers or directors operations. The duties you must manage and execute grow more complex with changes in law and regulation, and as the value of a business grows so does your potential risk.
Professional Liability Insurance Coverage
Professional liability insurance helps prevent financial backlash from leadership decisions.
Professional liability insurance offers protection for the wide range of professional exposures you face. Any time that advice is given and decisions are made, you can potentially be liable if the outcome does not lead to an expected result- and this exposure can be anywhere from minimal to severe. To protect you from this exposure, we offer evaluation and consulting. We can review all of your property and casualty insurance operational exposures to find points of weakness. We will recommend solutions and customized coverage options that will make your organization more secure and financially protected.
Pollution Liability Insurance
Pollution liability can help safeguard against possible financial loss from environmental damages.
Pollution liability insurance provides much-needed protection from potential environmental cleanup costs. Several areas of your facilities pose a potential environmental risk including above or underground storage tanks. Whether these tanks are used often or remain stagnant they can cause costly environmental damages. Swamp Fox Agency is more than happy to spend time with you to ascertain the degree of exposure both from an operational and regulatory basis and create solutions and coverages to fit your needs.
Inland Marine contractors Insurance
Cargo insurance can help protect your clients' products and secure your reputation.
Inland marine and cargo insurance can provide protection for the cargo equipment you move. While cargo equipment is liable to suffer damage at any given time, Swamp Fox Agency offers a variety of ways to transfer this exposure and prevent you from being liable. We even provide ways to cover the contingencies and always make sure to do so in the most cost-effective way.