Swamp Fox Agency was born to be an agent of change in the insurance industry.
Swamp Fox Agency was born to be an agent of change in the insurance industry.
We've been in your shoes before. As a result of our founders' past experiences, we understand how frustrating the process of placing insurance claims can be but it shouldn't have to be this way. When it comes to personal, small commercial, and forestry insurance, we're the industry experts.
That's why we teamed up and started our own insurance agency. Too many other insurance agencies only provide the bare minimum amount of coverage that they were required to. To us, that simply doesn't seem right. We wanted to change the perception of what an insurance agency covered by providing a comprehensive array of services and helping you get the best value for whichever plan you choose.
Life can rear its ugly head in many unpleasant ways, and you need to be covered when it does. We utilize our expertise in the industry, our deeply-rooted desires to change the way the insurance industry is perceived, and our commitment to a first-class customer service experience to find you the coverage plan that you deserve. Along the way, we set out to provide you with the best claim-filing experience you've ever had.
Our Mission
Our Mission is to provide clients with risk transfer advice that protects their assets with the broadest coverage at the most affordable price. Our business practice is to provide all clients with the same level of expertise. That means we listen, question, recommend and then execute to meet your needs. Whether business or personal, we stop at nothing to provide the coverage you should have.
Our Pledge
We pledge to demonstrate our care for each client we provide commercial or personal insurance coverage through the sum of our interactions. We exhaust all avenues to find the most cost-effective insurance available and then back that up with services that show our advocacy for you.
Endorsement
We are proud to be the only endorsed Agency for the South Carolina Timber Producers Association. We don't just say that to boast, though; our endorsement gives us that much more responsibility to demonstrate our genuine care for those we work with, and how we take the operational business issues as our own. We then seek to provide you with the best possible coverage from your perspective- which may come from beyond the generally available insurance solutions. In other words, when you partner with an Association, you get to know what the business concerns are of the members, and we demonstrate this with each client we work with.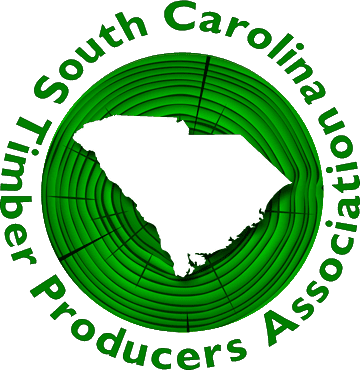 Swamp Fox Agency Loves To Educate
Our team at Swamp Fox Agency loves to be able to give back to the community, and we are proud to do so in a number of ways. We sponsor a local baseball team, we provide various fire safety presentations for children of different ages, and more generally, we love to educate the public about how they can best take care of themselves and those around them in various situations. Most importantly, we take the same approach with clients, making sure that they are as well-educated and informed as possible regarding what they truly need before they make a decision.